May-3-Service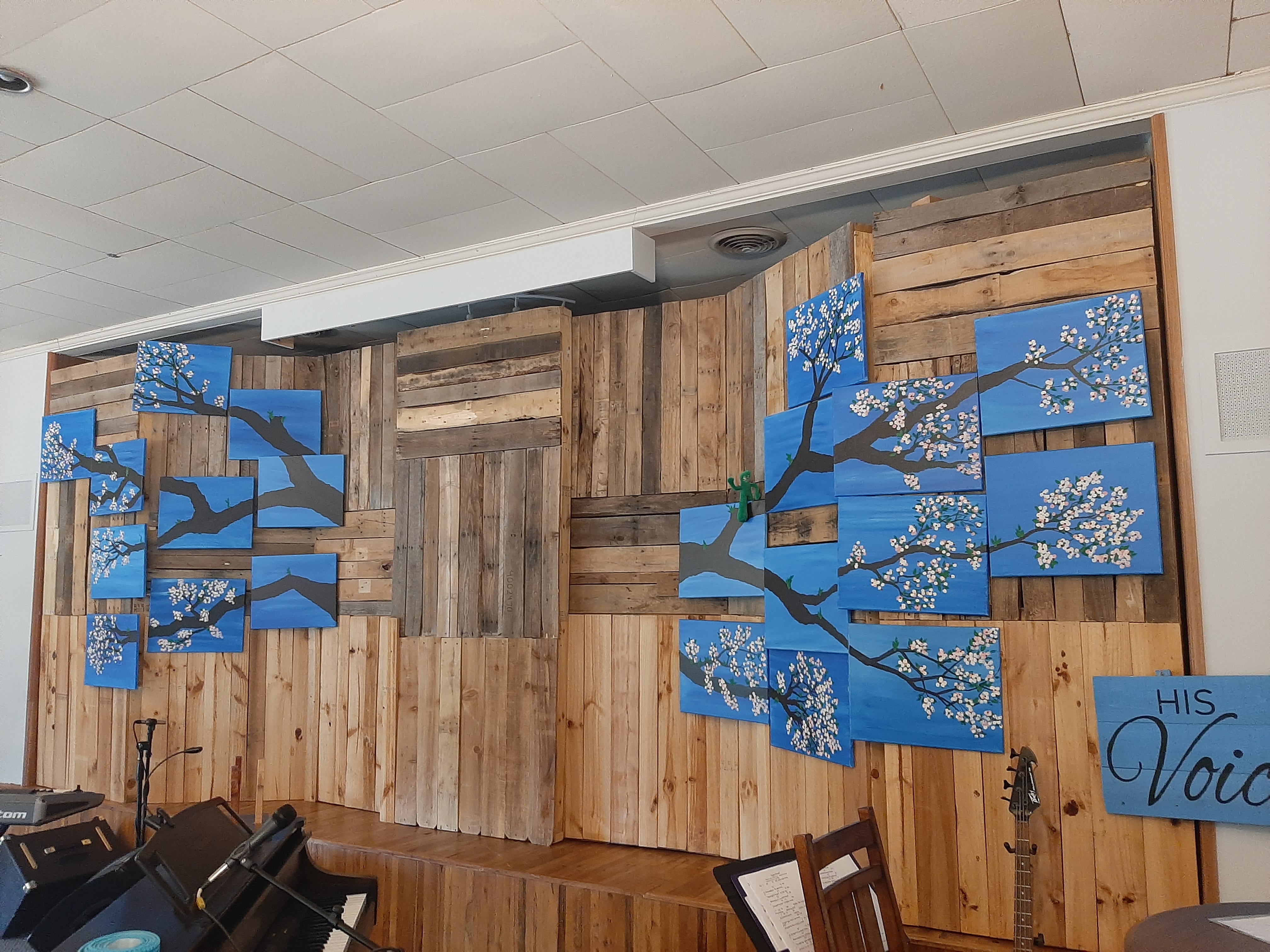 Welcome
Scroll down this page to find each part of this week's worship!
Let us know you were here
"The Blessing"
Numbers 6:24-26
Nashville Christ choir members (which include Rochelle's cousin) were sent their parts to learn and record via cell phone on April 2. This was played as the benediction to their online service April 26.
May this blessing remind you that God is for you and He is with you.